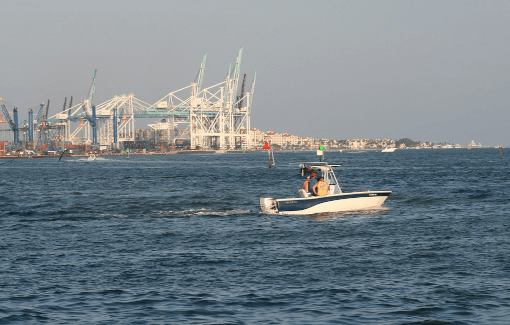 Spend half of your day with us as we aim to catch fish of your choice! We'll head over to the appropriate spots and guide you from there. Fishing license and snacks are provided, and fish are cleaned and bagged.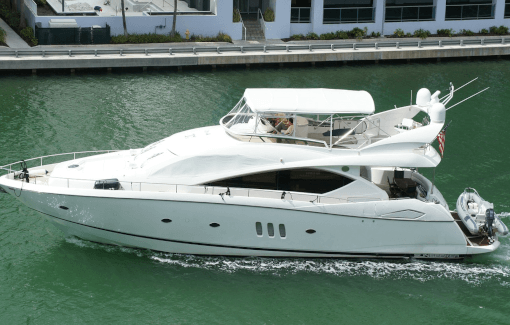 WHOLE DAY FISHING ADVENTURE
Stay on the waters the whole day to satisfy your water-loving heart! Toilet, snacks, and fishing license come with the package, and caught fish are cleaned and bag unless prohibited.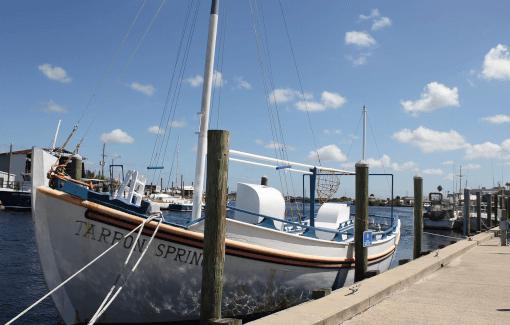 If you're aiming to use specific fishing techniques or catch specific fish, a private fishing session with one of our Miami Florida Fishing Charters would suit you well. From fly fishing to hunting for sharks, dolphinfish, and more, we've got you covered.
Price: Starts at $400 for 3 guests
Cancellations
Most captains allows trip cancellations. However, please notify the captains in advance to give them a chance to fill the gap in their schedule. Full refunds are given if the captain cancels the trip. Similarly, a trip cancelled due to unsafe weather conditions will be granted a full refund if you can't reschedule within one calendar year.
​Payment
All forms of payment are usually accepted by the captains. This includes cash, check, or credit card. Bounced checks garner a $50 fee, and credit cards have a 3.2% fee. Tips are greatly appreciated, but not required.
​Fishing License
Guests may need to purchase their own fishing licenses. These can be obtained through the state department of wildlife services.
​Preparing for the Trip
Be prepared for the fishing trip by bringing the things you may need, such as extra clothes, cameras, snacks, and toiletries. Moreover, check on the weather to dress appropriately, and use the bathroom before boarding the boat if the boat doesn't feature a toilet.
Sea Sickness
Experiencing sea sickness is common. If you're prone to it, take Dramamine the night before your trip and then an hour before you leave the shore. You can also look for Sea Sickness Bands on pharmacies. Guests who cancel due to sea sickness are not refunded.