Miami Florida Fishing Blog
We're striving to provide you with all the information you may need for fishing in Miami, Florida.
Book Now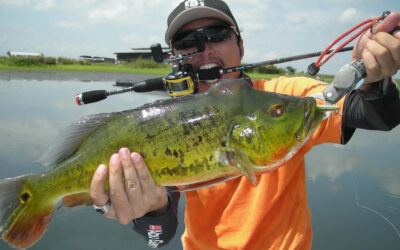 Peacock Bass Fishing in MiamiWhen you're planning to fish in Miami, Florida, you're in for a treat! There is a ton to say about the wild fishing action Miami offers, especially when you want to head out for an exotic adventure. Florida is home to the unique-looking...