Miami Florida Fishing Blog
We're striving to provide you with all the information you may need for fishing in Miami, Florida.
Book Now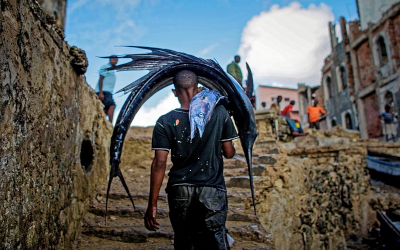 Catching Sailfish in Miami, Florida: A Complete GuideMiami is the US' Sailfish Capital, and Florida features sailfish as its saltwater state fish. So, it's not a surprise that plenty of anglers seek this fish. If that's not enough to convince you to seek sailfish,...