Miami Florida Fishing Blog
We're striving to provide you with all the information you may need for fishing in Miami, Florida.
Book Now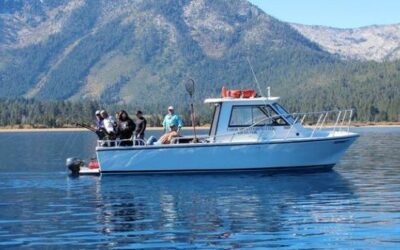 Why Choose a Private Fishing Charter Over a Miami Party Boat?When in Miami, two of the things that probably come to mind are: Parties and Fishing Opportunities! After all, who doesn't enjoy a party or two when in Miami, especially with their fantastic beaches? And...