Miami Spotted Seatrout fishing charters
If you're after a relaxing fishing trip within Miami's rich waters, chase after a seatrout! They're predictable, so you can chill while fishing. If you're wondering how to start, contact Miami Seatrout Fishing Charters.
Book Now
SPOTTED SEATROUT FISHING CHARTERS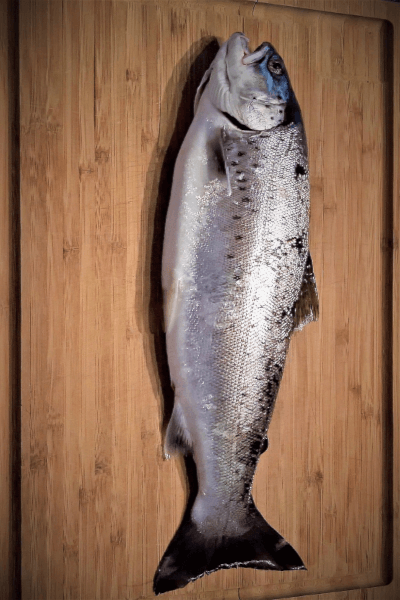 Miami has some of the best seatrout fishing Florida has to offer.
Seatrout often holds the title "predictable fish" because they don't move much. They don't migrate or travel far from where they spawned. They are also commonly known as speckled trout or spotted trout.
Everything you Need to Know About Seatrout in Miami
Miami's average seatrout is about 1 to 6 pounds and 8 to 9 inches long when mature, but can be as tall as 39 inches.
You'll often see an abundance of them in their favorite spots from June to August. However, they spawn as early as March and until November.
Shallow waters, mangroves, shell reefs, marshes, and grass flatlands are their hangout spots. So, if you're after a relaxing fishing trip, just go to one of those spots and wait for them to come to you.
Common Techniques Used to Catch Seatrout
Seatrout enjoy live bait like herring, croaker, pinfish, mullet, and grunt. Fly fishing is often an angler's preferred method when catching them.
Why Choose Miami for Seatrout Fishing
Miami's shores offer a vast shallow water for seatrout to reside in. And since this makes it easier for anglers to find them, Miami is a great fishing spot choice for seatrout fishing.
Florida Fishing Regulations for Catching Seatrout
At present, some of Florida's areas had reinforced a catch-and-release order on seatrout. This is because of an ongoing red tide.
Why Choose Miami, Florida as Your Next Seatrout Fishing Charter
Miami Florida Seatrout Fishing Charters hooks you up with the best available experienced local guides within Miami to ensure your fishing trip goes smoothly.
Booking with us not only arms you with the best fishing gear and guides, but also greatly increases your chances of having a memorable experience that'll last you a lifetime.
Head on to our blog for useful fishing tips on fishing in Miami, contact us for queries, or start your fishing adventure.