Great Tips to Experience Successful Miami Fishing Excursions
Miami is a fishing hotspot, where every angler heads for action and adventure. With so many different species to catch inshore or in the deep waters, there will always be something for everyone. Besides that, this is a beautiful city with so much to do, from delicious restaurants to interesting historical attractions, along with Miami fishing excursions.
So, if you're joining Miami fishing excursions, you're going to want to book well in advance. But before you do, it's also important to know what to prepare for so you can have a great time. Take a look at our helpful tips below!
Tips for Successful Miami Fishing Excursions
If you want to go fishing in Miami, do not worry! You can always join a charter offering Miami fishing excursions.
What's great about fishing charters is that you have everything you need already, from the boat to the experienced captain, down to the fishing gear made for the trip. Moreover, you can choose the type of fishing trip you want, whether it's nearshore fishing or in the deep waters with friends or family.
With this in mind, there are a few tips to follow for an amazing fishing experience with a charter:
Set a Realistic Schedule
In a dream world, you'd be able to squeeze in a smorgasbord of fishing activities into your Miami fishing excursions. No more schedule woes!
Unfortunately, this isn't realistic. Your fishing charter captain and crew can only do so much within their itinerary. Make sure you are aware of the charter captain's schedules and communicate with them before the trip to ensure you are on the right page regarding your wants and expectations. The captain will determine if the activities you want to add are possible and what should be removed due to time or location constraints.
Besides that, make sure you choose the best schedule according to what kind of trip you want. There are half-day, full-day, and overnight Miami fishing excursions that can take place inshore, nearshore, or offshore. That's why you need to first determine how long you want the charter to be before focusing on other aspects, such as the target species you want to catch.
Choose Achievable Locations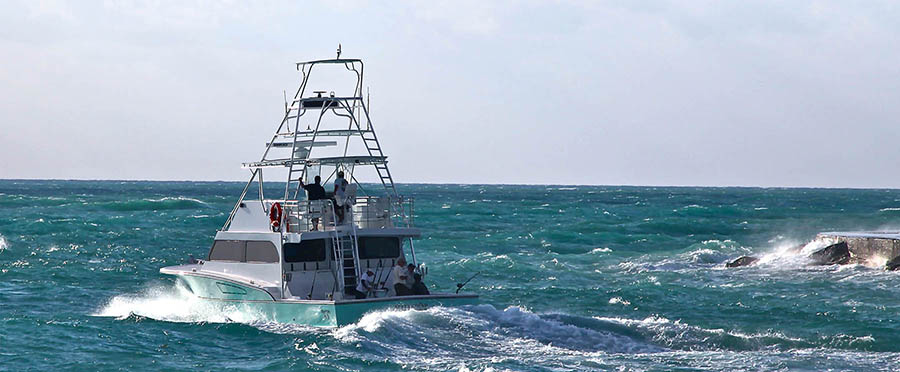 Let's say you plan on booking a small motorboat for a day trip to Miami's lakes. Realistically speaking, you can't visit ten fishing spots and expect to enjoy every one of them. At the end of the trip, you'll be frustrated because you're back on land without a catch.
Consider the type of vessel and amount of time you'll have during your fishing trip before choosing fishing spots. Furthermore, don't overload the trip with multiple spots, because you might just end up going home empty-handed. Take it slow and choose realistic locations that the vessel can easily reach within the available time.
If you aren't familiar with the fishing spots around Miami, you can always communicate with the charter captain first. Again, when you communicate your wants and expectations, they will know where to take you so you have more chances of catching the species you've been eyeing.
Check the Fishing Gear Requirements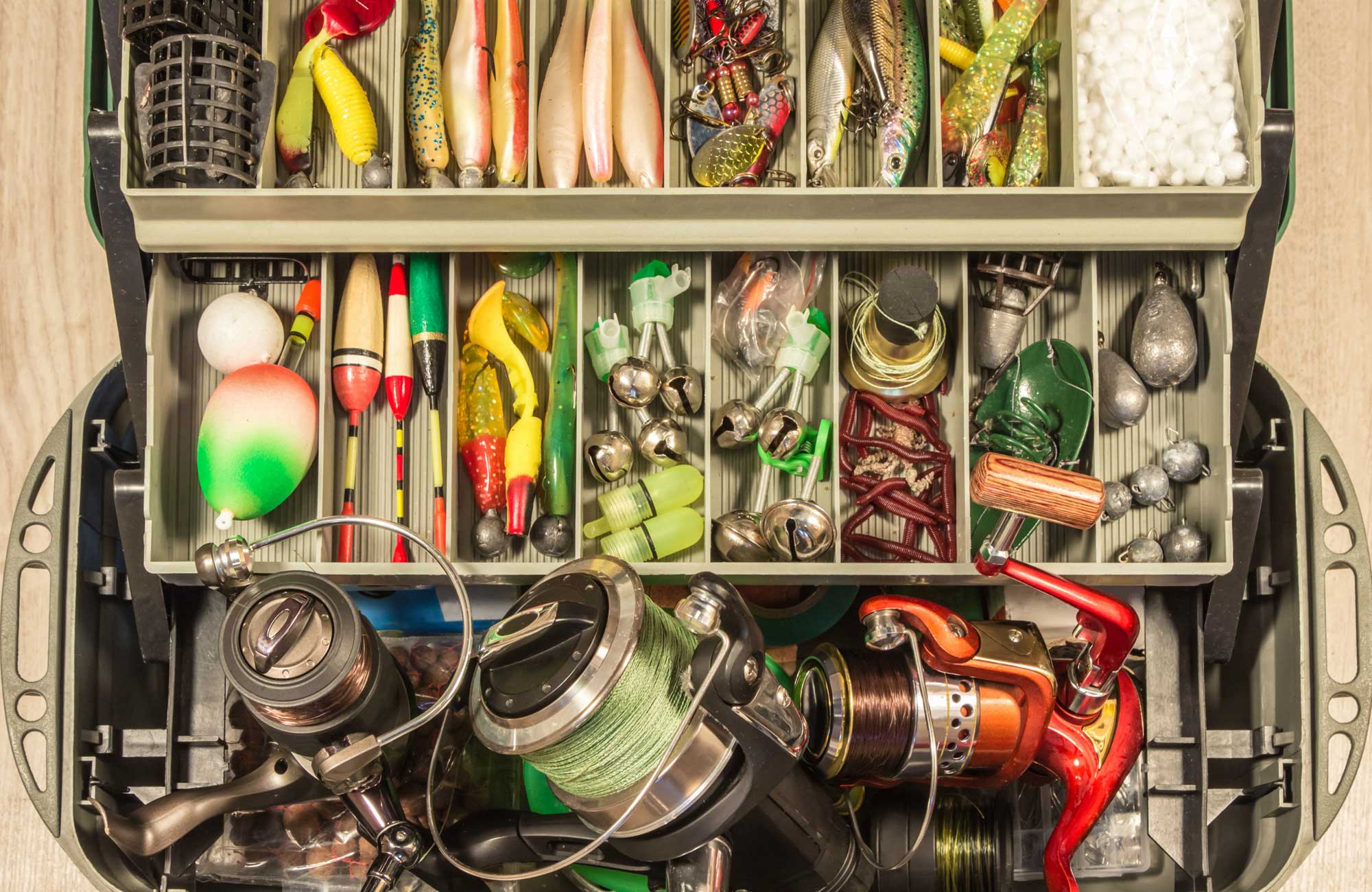 There is no such thing as "one size fits all" fishing equipment. You have different kinds of equipment suitable for specific fishing techniques, waters, weather, and target species, among other factors.
Sure, you can always pack your "lucky" rod and reel. But make sure that you also pack fishing gear according to your trip, including spare rods, fishing box, bait, lure, and the like. Don't forget a cooler with ice to keep your catch!
If you book a fishing charter, you won't need to worry about this, because they likely already have the appropriate fishing gear ready for use once you're in the waters.
Plan for Your Comfort
Just because the fishing charter is all-inclusive doesn't mean you shouldn't prepare for other personal belongings. If you are taking medication, make sure you bring it, along with sun protection like hats, sunscreen, and layers to avoid a nasty sunburn. Moreover, it's best to prepare for any type of weather, so bring rain gear and a jacket.
Some fishing charters include meals and refreshments in their packages. If this doesn't apply to yours, then it's best to bring snacks, water, and meals. Avoid bringing alcohol onboard, as alcohol consumption can cause accidents or injuries
Confirm Trip Cancellation Conditions
Even if the trip is planned in so much detail, the unexpected can happen, causing cancellations and postponements. It can be from sudden storms, accidents, dangerous winds, and the like.
Don't wait for this to happen before asking the captain about the next steps. Learn about the charter's cancellation and postponement policies so you have a plan B set in place in case something happens on the day of your trip.
Know the Rules and Regulations
Every state has its own fishing rules and regulations, and Florida is no exception! Even if fishing charters are knowledgeable of bag limits and restrictions in Miami, it's also important that you are acquainted with them as well.
Doing so will keep you safe and assure that you are following the law, as there are hefty fees and penalties in case you break them.
Furthermore, check if you will still need to avail of a fishing license. If you are going solo, you will need to avail of one. But if you plan on booking a charter, chances are the captain already carries a charter fishing license that will suffice.
Wrapping It Up
Miami is an excellent destination to reel in some of the best fish worldwide. But before heading to the open waters, there are things you must keep in mind to make the most of your trip. Make sure you think of these tips before your Miami fishing excursions!
If you haven't booked a fishing charter for your trip yet, contact us now. We can connect you with reputable fishing charters and guides to make your trip an even better one.